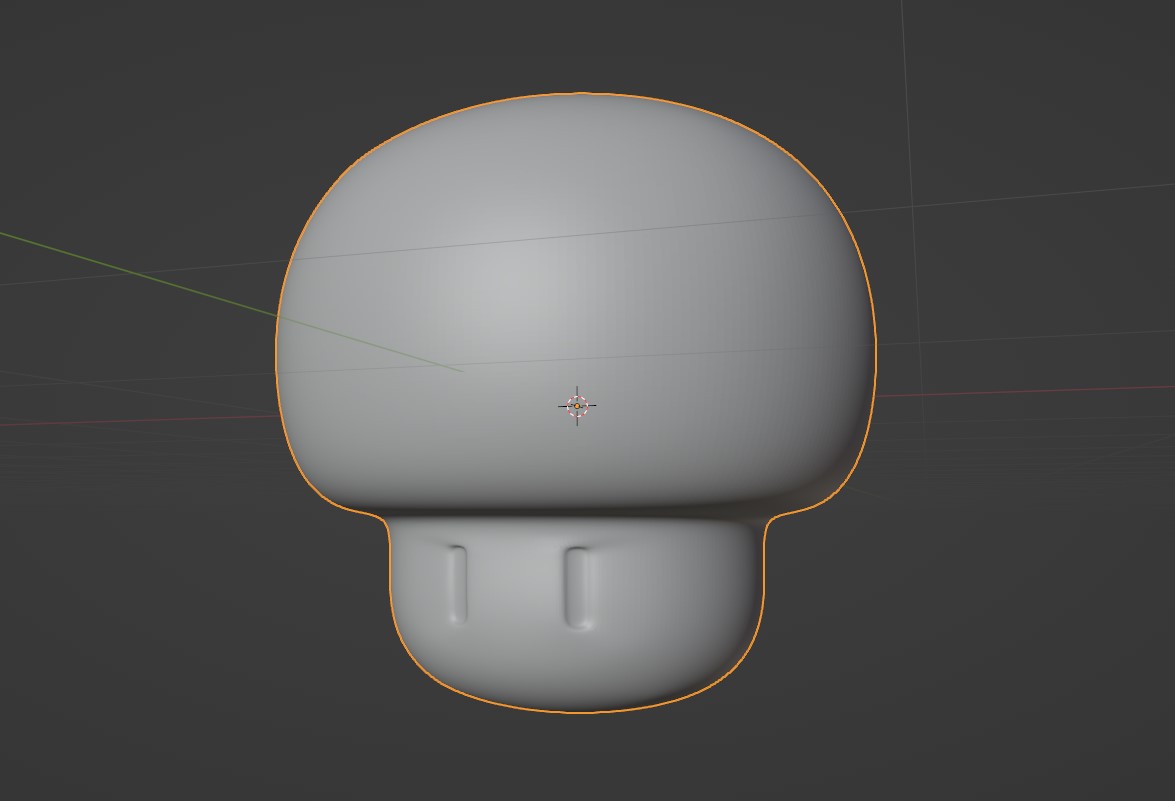 Wanna Get Better at 3d Modeling Even Faster?
We all know that the only way to get better at ANYTHING is to keep practicing. And these modeling exercises are design to do just that.
These 10 extra modeling exercises will teach you how to model amazing things that are so simple to do, you'll wonder how you ever thought 3d modeling was hard.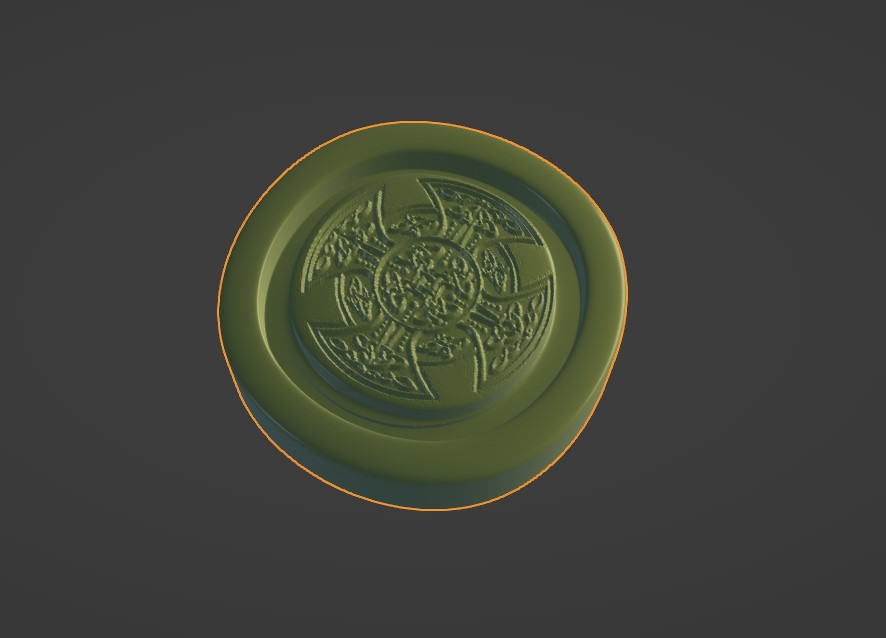 We'll start with something simple, like a coaster. Dont let the details intimidate you. Adding that is EASIER than you think.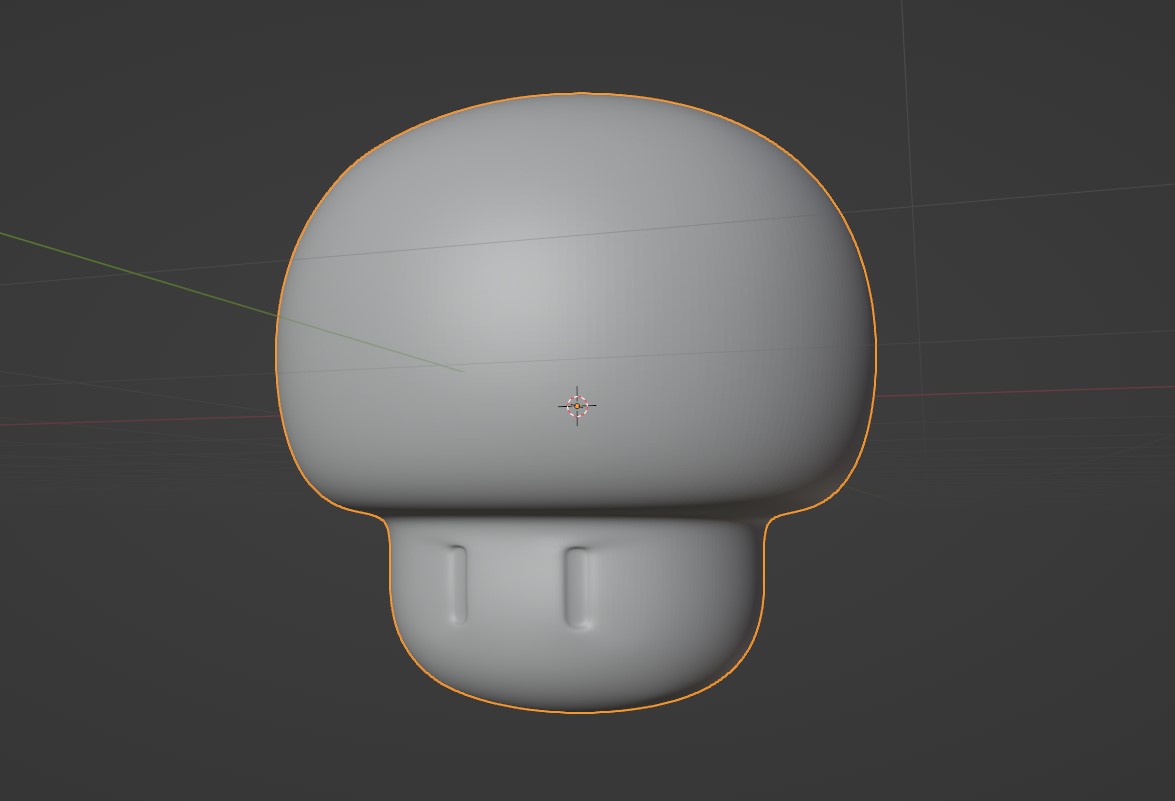 Who wouldn't want to model something like this? And it takes LITERAL SECONDS to model this. I promise you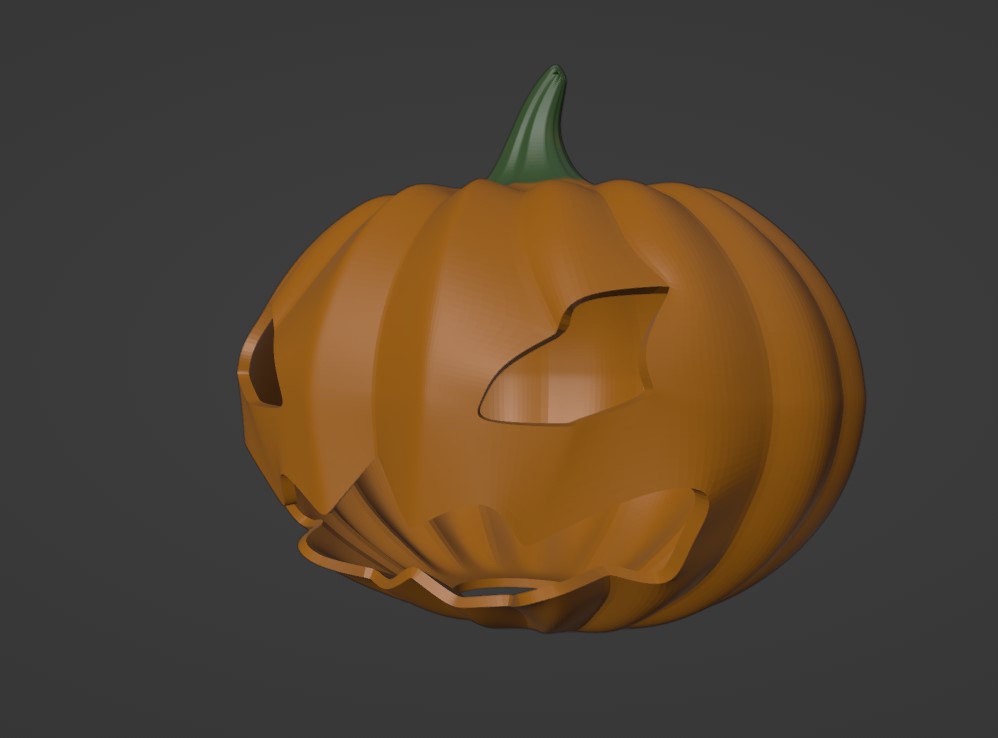 This Jack O"Lantern can have a light source inserted into it from underneath. Something fun to make for Halloween!
We'll Even Do a Baby Yoda Base Mesh
With this base mesh, you'll be able to sculpt your own Baby Yoda! We're not going to be sculpting him, but we're going to have the base mesh which is the foundation for sculpting him.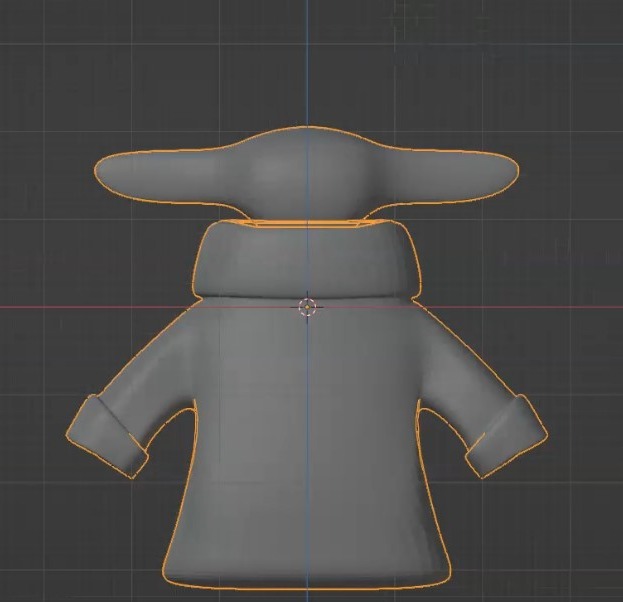 Want More Courses? Check These Out